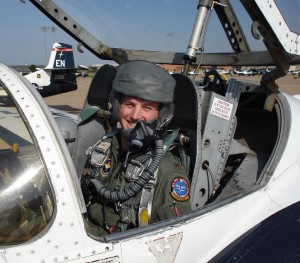 Welcome to the Website for the Captain Nicholas Schade Whitlock Foundation!
Air Force Captain Nicholas Schade Whitlock, 29, died February 18, 2012 while serving in the U.S.  Air Force in Africa.  Nick and three comrades died in an accident near Camp Lemonnier, Djibouti.  Nick was serving on his fifth deployment, and the accident occurred while the aircraft was returning from a mission in support of Operation Enduring Freedom.

Nick was a humble man of honor and dignity.  Nick was passionate about his service to his country and believed in the missions he was a part of.  Nick was committed to success and carried out every action with excellence and in a way that honored the talents he was given.  All that Nick accomplished on this earth, and all that will be accomplished through his memory, will continue to honor the life he lived.  The legacy he has left will forever be alive and remembered by all who knew him.
In the days since his passing friends and family have united to form the Capt. Nicholas Schade Whitlock Foundation, a non for profit organization set up to touch and change people's lives, and to help us remember Nick.  From all of Nick's family and friends, we appreciate your support and hope that you will help us to continue to share Nick's story, passion for his country and love for those around him.